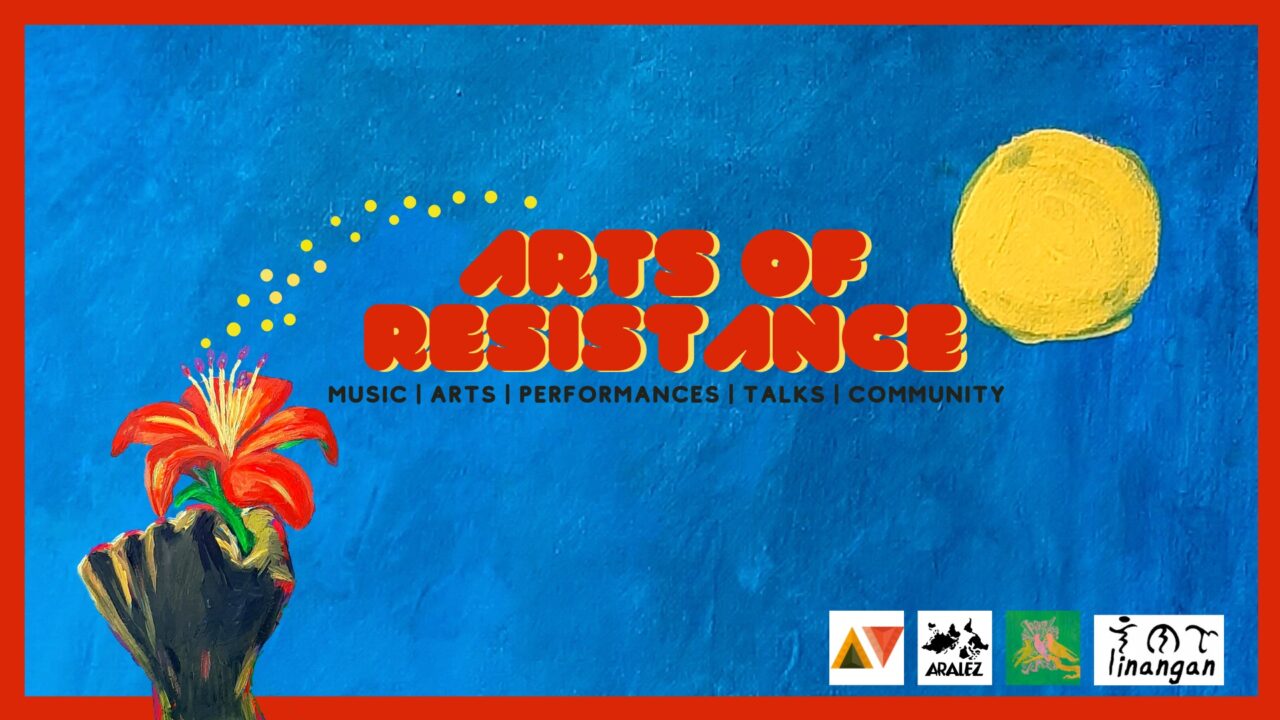 Arts of Resistance Community Session: De Kazerne
✊🏽Throughout the afternoon we will share thoughts, music and food. The gathering is an opportunity to meet like minded people, have a good time and to see what we can organise together in the broader context of arts & resistance.
* Lunch/food will available, suggested donation = 5 euros.
* There will be an open jam session, so make sure to bring your instrument!
Looking forward to meeting you there! Please fill in the registration form so we know how many people/eaters to expect, and can send you some last minute info if necessary. Admission is free of charge!
✊🏽TIME SCHEDULE:
14:00-15:00 | Lunch
15:00-15:30 | Screening Gentrified Stories
15:30-16:00 | Q&A with Wouter Pocorni
16:00-16:15 | Break
16:15-16:30 | Short Exchange on Arts of Resistance
16:30-17:30 | Jam Session
About Arts of Resistance
The Arts of Resistance is a project born from a vision to connect two worlds – those of the arts and those of social movements. Through the medium of the arts – music, film, poetry, dance and much, much more – we aim to build a vibrant community of artists and social movements that can strengthen each other and help propel the world towards a more just future. In 2022-2023, we have a full program with a festival and a whole series of live-casts, workshops and community sessions.
About De Kazerne
The Urban Resort Foundation will develop over the next 5 years, in collaboration with LOLA and local residents Maru Asmellash (known from clothing brand The New Originals) and Dennie Armelita, community center de KAZERNE.
This former fire station consists of 18 studios for creative entrepreneurs, artists and cultural organisations in the heart of Southeast. A breeding ground full of creativity, a vibrant place with an open character where everyone is welcome.