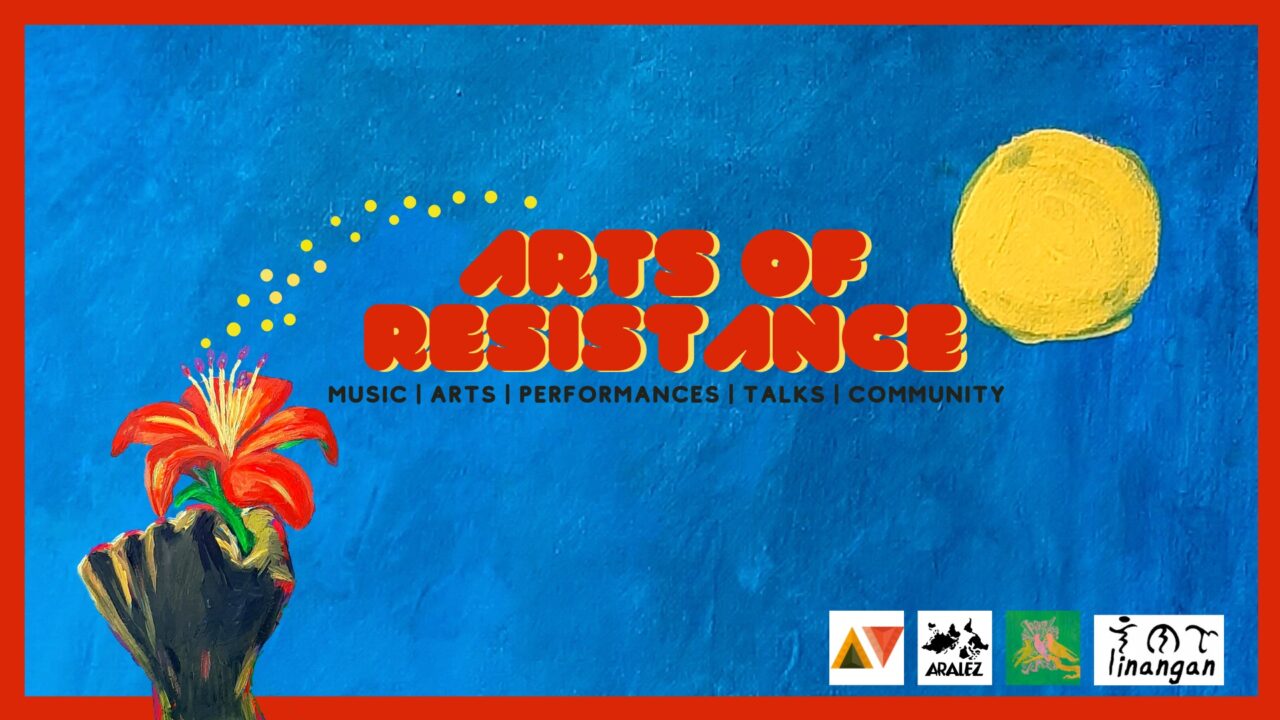 Arts of Resistance Community Session: Ru Paré
On Sunday 9th of Octobe
u, Arts of Resistance will organize a community session at Ru Paré (Amsterdam, Nieuw-West). This gathering is an opportunity to meet like minded people and to see what we can organize together in the broader context of arts & resistance. We will also look back on the last events and to look forward to the events of the AoR-year programme. But also feel free to just drop by, have a drink and enjoy some time together!
* Dinner/food will available, suggested donation = 5 euros.
* There will be an open jam session, so make sure to bring your instrument!
Looking forward to meeting you there! If you could register via Google Forms (link on top), that would be great!
About Arts of Resistance
:
The Arts of Resistance is a project born from a vision to connect two worlds – those of the arts and those of social movements. Through the medium of the arts – music, film, poetry, dance and much, much more – we aim to build a vibrant community of artists and social movements that can strengthen each other and help propel the world towards a more just future. In 2022-2023, we have a full program with a festival and a whole series of live-casts, workshops and community sessions. Be sure to follow our website for the latest updates: 
https://artsofresistance.com
About Ru Paré
:
Ru Paré is located in a former primary school building in Slotervaart and forms a Community with dozens of organizations and initiatives. With the Theaterzaal we offer a stage for debate, literature, spoken word, theater and music. We also try to be a pleasant and accessible meeting place for local residents. Ru Paré stands for inclusion and social justice: solidarity-based neighborhood economy and cooperative cooperation.