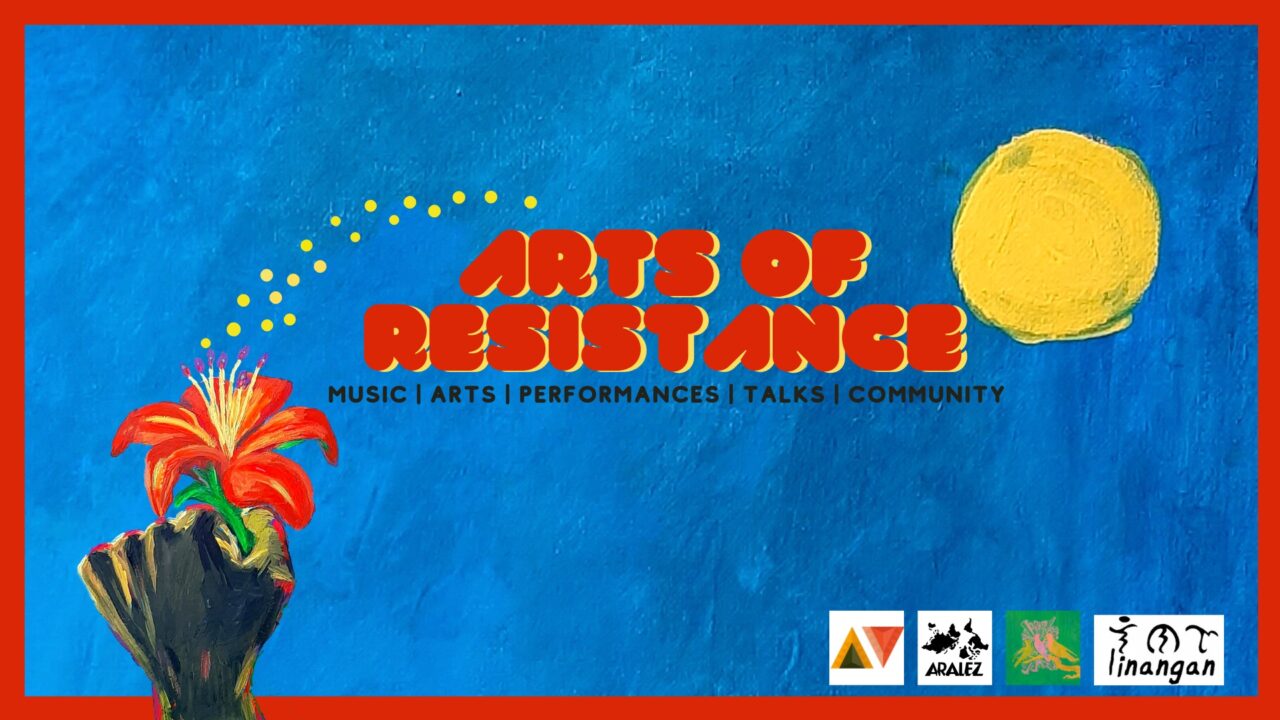 Arts of Resistance Community Session: de Bol
Location: Buurthuis de Bol
REGISTER HERE (free of charge): https://forms.gle/DTvcRS8ayTgzRywY8
 The Arts of Resistance get-together will start at 14:00 and last until 18:00: throughout the afternoon we will share thoughts, music and food. The gathering is an opportunity to meet like minded people, have a good time and to see what we can organise together in the broader context of arts & resistance.
* Food/snacks will available, on donation basis.
* There will be an open jam session, so make sure to bring your instrument!
The location where the community session will be held:
Buurthuis de Bol
Zilverberg 68B, 
1025 CJ Amsterdam
Looking forward to meeting you there! Please fill in your name and email address below so we know how many people/eaters to expect, and can send you some last minute info if necessary. Admission is free of charge!
 TIME SCHEDULE:
14:00-15:00 | Food / Snacks
15:00-15:30 | Local initiative (more info soon)
15:30-16:00 | Short Exchange on Arts of Resistance
16:00-18:00 | Jam Session
 About Arts of Resistance:
The Arts of Resistance is a project born from a vision to connect two worlds – those of the arts and those of social movements. Through the medium of the arts – music, film, poetry, dance and much, much more – we aim to build a vibrant community of artists and social movements that can strengthen each other and help propel the world towards a more just future. In 2022-2023, we have a full program with a festival and a whole series of live-casts, workshops and community sessions. Be sure to follow our website for the latest updates: https://artsofresistance.com
About Buurthuis de Bol:
Buurthuis de Bol is a self-managed community center. It sits in a former school building in the Kleine Wereld neighborhood. Driven by inspired residents, the place has the ambition to operate as a neighborhood work cooperative; to transform the local social and economic position of the neighborhood for and by the residents themselves.